SEO Growth Plan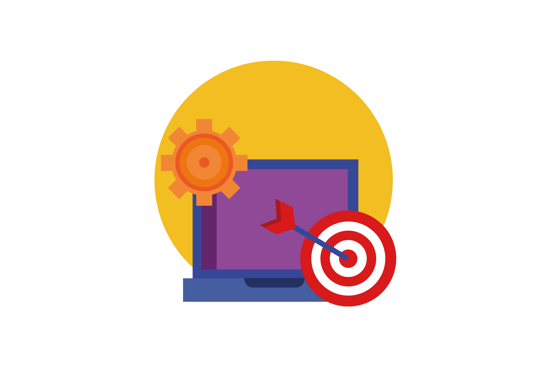 Ideal for:
Those with small teams and limited in-house capacity to implement changes.
Organisations who want to prioritise SEO and attract more organic traffic without getting stuck into the data themselves.
Due to high demand, we have introduced this monthly plan to support education and non-profit organisations with their growth.
Includes:
A monthly full audit of your website (up to 500 pages) resulting in a report that we will share with you.
This report includes:
We then use our findings from in-depth keyword analysis to create an inbound content strategy designed to help you get found online.
We will then work like a remote member of your team as we spend up to 3 hours per month making necessary technical changes to your website and content as highlighted in the audit, improving your SEO.
We then produce a one-page PDF of our recommendations for priority content that your marketing team should produce, keywords you should consider targeting, and priority backlink suggestions so that your team can seek relationships and links with the most impactful and relevant sites.
You then have the option to book up to 1 hour per month (Zoom call) with one of our Growth Consultants who can talk through our findings and explain anything that you don't understand. We firmly believe in educating our customers so that they can see the value in SEO.
Just £540 per month
Choose from a 6 or 12 month commitment.
No additional email support included, if you require this level of support please check out our other monthly support packages.
Ready to discuss your requirements?