Case Studies
Our Clients
We have worked with a wide range of education providers, non-profit organisations, and businesses of various sizes - from small charities to independent schools, and membership organisations to international university groups.
Browse our case studies of organisations we have worked with and the impact we have had on their growth and processes.
Education
The Education Group London (TEG) (London, UK)
The problem: The team at TEG had been using HubSpot for a while but many features in their account remained untouched and their account was not set-up for long term success which was leading to friction as the company scaled to meet demand.
The solution: We began by cleaning up their HubSpot account, which included custom development of a programme due to the volume of fields that needed processing. Once this was complete, we audited their account to highlight areas for improvement and worked closely with the team to help address the most urgent priorities first and also provide comprehensive training. We then went on to create a new university application form, map out and build full end-to-end international admissions journeys, integrated various other systems, and provide detailed reports for the company directors to illustrate conversions and impact of the company's marketing efforts.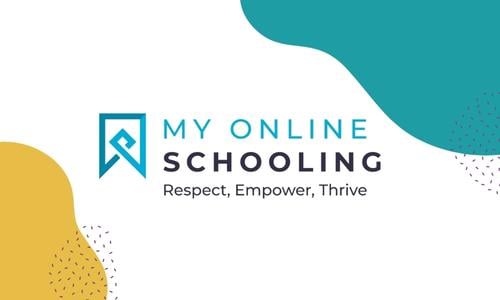 Education
My Online Schooling (Edinburgh, UK)
The problem: HubSpot had been set-up without education-specific guidance and the data model was not working for the admissions team. The tools were not being used to their full capabilities and technical and strategic support was needed.
The solution: After a portal audit we prepared an action plan with the aim of delivering an improved return on investment, converting more leads and reconfiguring their data handling to generate insightful reports. We streamlined their marketing and admissions processes, mapped out seamless customer experiences with tailored content offers and considered how they could make their web forms work harder for them.
Non-profit
Citywise (Manchester, UK)
The problem: Citywise are a small charity that needed help with their marketing efforts, they were frustrated with the limitations of using Donorfy and were looking for a CRM that would be able to help them manage their volunteers and donations.
The solution: We worked closely with their team to set up their HubSpot account for long term success, building bespoke gift aid properties and HubSpot forms that would take one-off and recurring donations and supported with setting up integrations to make systems work together – all on a tight budget.
Education
Redmaids' High School (Bristol, UK)
The problem: Outdated and disconnected systems were presenting a challenge for the Marketing and Admissions team, with no central record for the whole team and lots of point-solutions, reporting on conversions and implementing strategic recruitment campaigns was proving challenging.
The solution: We supported the team through an education-specific HubSpot technical implementation and provided thorough training for the team throughout onboarding. We helped them to migrate their existing data, we identified quick wins and created new lead capture opportunities as well as advising on a marketing content strategy.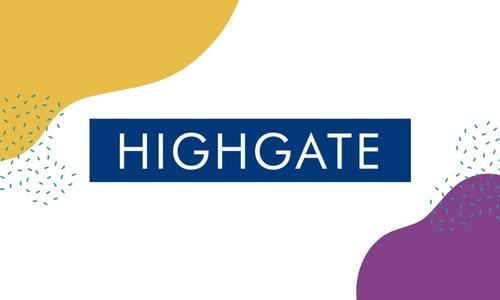 Education
Highgate School (London, UK)
The problem: The Marketing and Admissions team were frustrated with their school MIS system which was making effective communication and relationship management with prospects difficult.
The solution: We implemented HubSpot as their CRM, and aligned their marketing and admissions teams by streamlining their lead capture methods from the school's website with the use of HubSpot forms and an inbound marketing strategy. We replaced outdated admissions forms with dynamic and trackable HubSpot forms, brought all admissions communications into HubSpot and trained the whole admissions team on how to use their new tools. The team were super busy with their day-to-day workload, so we set up automated admissions communications to help the team track engagement and ensure that every single contact has a great admissions experience.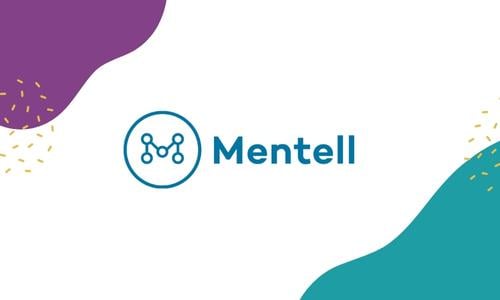 Non-profit
Mentell (Stockport, UK)
The problem: The team at Mentell had been using HubSpot for a while prior to working with us. They had identified some requirements for technical and strategic support and training, including improving their web content and optimising their marketing efforts to be found online.
The solution: We configured and automated a series of user-facing service processes, eliminated barriers to engagement from their audience and provided support in building a lead nurturing 'keep warm' campaign using HubSpot workflows and a series of personalised emails. A full SEO audit of their site was completed which identified areas for technical improvements. A marketing content strategy identified the best keywords for them to target.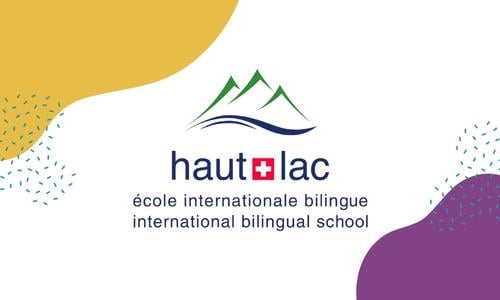 Education
Haut Lac International Bilingual School (Vaud, Switzerland)
The problem: The client was frustrated by their existing admissions portal which was an expensive point-solution that offered limited and disjointed functionality. They wanted to improve their communications with prospective and current parents and streamline their processes.
The solution: Understanding that their audience have a long decision-making process prior to deciding to join the school, they have focused on capturing leads earlier in the journey and tracking conversion rates at every buyer's journey stage effectively. They have embraced the HubSpot blog features and even built out a fully automated lead nurturing journey covering every key aspect of life at the school.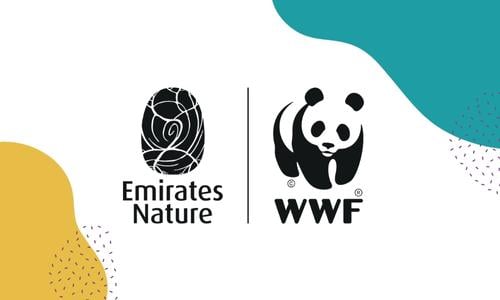 Non-profit
Emirates Nature WWF (Dubai, UAE)
The Problem: ENWWF were already using HubSpot but not making the most of the tools they were paying for. The team needed a helping hand with some specific campaigns to ensure they were effectively attracting and converting leads.
The Solution: We built marketing automation workflows designed to nurture their leads through various journeys to conversion, identifying opportunities to improve engagement and streamline communications. We also cleaned up their current contact database and improved their processes, optimising the way they were handling their data. Once the data was clean and campaigns were running effectively, we built customised reporting dashboards to clearly show their progress against KPIs and demonstrate return on investment for their campaigns.
Education
Bethany School (Kent, UK)
The problem: The Marketing and Admissions teams had no way to capture or manage enquiry data aside from filling out paper forms. There was no digital strategy and marketing activities were not being tracked or reported on.
The solution: We started by implementing HubSpot and importing existing enquiry data. We then optimised the website for lead generation and created workflows to nurture these leads into enquiries. We also created an entirely new event process using HubSpot tools to achieve record-high numbers of open day registrations.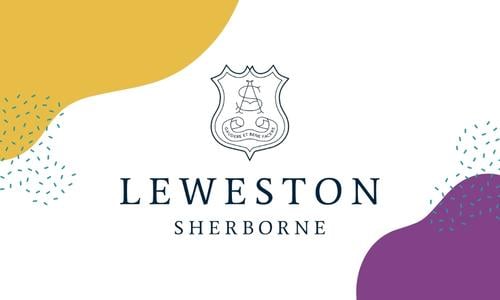 Education
Leweston School (Dorset, UK)
Problem: The school had not used a dedicated CRM and marketing platform before and were struggling with the limitations of their school Management Information System (MIS). They wanted to use HubSpot to bring all their student recruitment efforts into one place.
Solution: We began with a school-specific implementation of HubSpot and inbound marketing strategies to improve their processes and convert more leads into enrolments. We then developed a content strategy aimed at delighting their subscribers and converting them into qualified leads and enrolments. The Marketing and Admissions team received comprehensive HubSpot training to enable them to manage multiple relationships including parents, children, agents and feeder schools, following a successful import of their existing data in HubSpot. Finally, we configured reporting dashboards to automatically generate all the reports needed by the senior leadership team.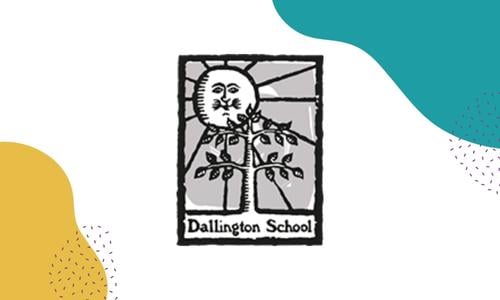 Education
Dallington School (London, UK)
The problem: The Marketing and Admissions teams were struggling to optimise the Admissions processes, as their previous system was labour-intensive, with each task needing manual input and their previous CRM account not being optimised for automation.
The solution: We Implemented HubSpot and set up their account to handle the significant bulk of their admission and application process via automation; eliminating manual tasks and time spent on contacting parents/guardians and processing applications. We helped streamline operations with lead-capture forms and keep-warm workflows to nurture prospects and update contact information. We then trained Dallington's team to use the new tools and develop new processes based on their specific experience and future needs that will surface as they use the system.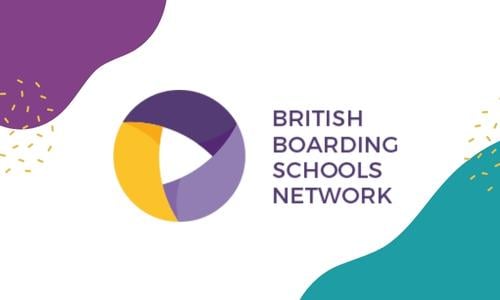 Education
British Boarding School Network (BBSN) (Hampshire, UK)
The problem: The team at BBSN were frustrated by not having joined up digital tools for communication or insight into how their contacts were engaging with their content. There was lots of manual data transfer when contacts signed up for events and the team needed to find better ways to handle their operations.
The solution: We worked closely with the team to migrate their existing database which consisted of contacts and their associated companies. We built out an automated event sign up process, consisting of emails, comprehensive forms with various logic and rules applied, automatic ticket creation and reports to gain insight into event sign ups. We helped the team implement feedback surveys, plan out their new HubSpot CMS-hosted website and provided training to their new starters on handling day-to-day communications in HubSpot.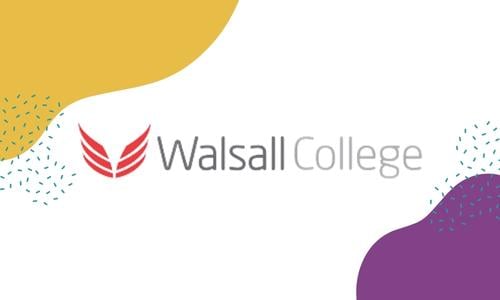 Education
Walsall College (Walsall, UK)
The problem: Walsall College have been using HubSpot successfully to support their marketing efforts. However, the Sales team were not taking full advantage of the platform and were therefore finding gaps in their employer / apprenticeship recruitment journey.
The solution: We provided the Sales team with training on the HubSpot Sales features available in their account and how to use these to improve their processes. We mapped out Walsall College's employer customer journey and built workflows to manage and track this journey in HubSpot, enabling better team collaboration and improving communications between the college and their employers. Worked with the team to create a new process to capture information about the college's 'Employer in every Classroom' initiative. We set up forms to record every time an employer undertook an activity in the initiative and used automation to set processes to reward the employers with the most participation, therefore improving relationships between employers and the college.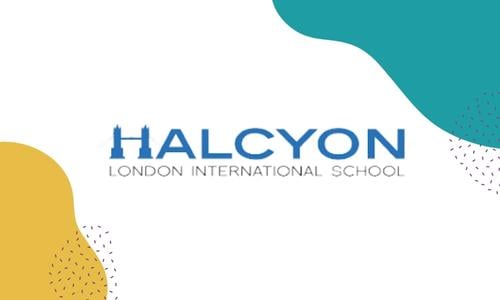 Education
Halcyon International School (London, UK)
The problem: The Marketing and Admissions team had been using HubSpot for a while but mainly for it's marketing capabilities, and without any clear direction from the offset, they're now left with a CRM that's part in use, with a sub-optimal structure, and lots of messy data.
The solution: We began by training up the team on the HubSpot tools to get everyone up to speed on HubSpot's functionality. Once the team were comfortable with the tools, we set out to restructure their CRM to what we consider the ideal set up for schools. This involved restructuring where child data was held and how child data is now associated with their parent data. Moving from their old structure to their new structure opens the doors to some smart automation and much more in depth reporting - saving time and gaining insight.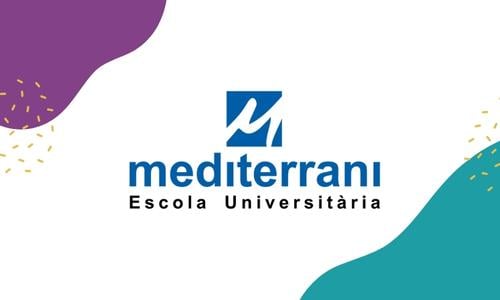 Education
EU Mediterrani (Barcelona, Spain)
The problem: The team at this university were looking at the best ways to keep students warm throughout their decision-making process in a competitive education market to increase enrolments, whilst also managing busy workloads in a small but ambitious team.
The solution: We identified opportunities to capture leads earlier in their journey, we then supported the Marketing team with planning content to answer the questions that prospective students were asking. We built out keep warm workflows, streamlined meeting and campus tour bookings and set their HubSpot account up for long-term success with edu-specific implementation and training.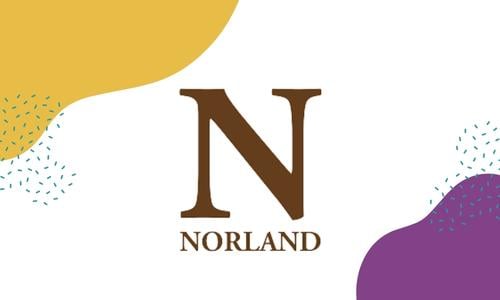 Education
Norland College (Bath, UK)
The problem: The team needed to bring all of their marketing and outreach efforts into one centralised place and wanted to report on the impact of their efforts.
The solution: We helped the Marketing team to implement HubSpot and worked with them on using the tools to deliver and effective content strategy and lead nurturing journeys for their prospective students. The team embraced marketing automation to help them manage their open events communications and used HubSpot to manage prospective student and feeder school information effectively.