HubSpot is a cloud-based CRM designed to help align sales and marketing teams, improve sales (or admissions) enablement, boost ROI and optimise your inbound marketing strategy to generate more qualified leads. It includes a wide range of powerful tools that enable organisations to implement an inbound approach to marketing, improve internal processes and deliver exceptional customer experiences, all in one user-friendly platform
HubSpot is a digital platform designed to help your organisation grow. Not just to grow bigger, but grow better, in a way that is more efficient for both your teams and your customers.
There are three main products that work perfectly together: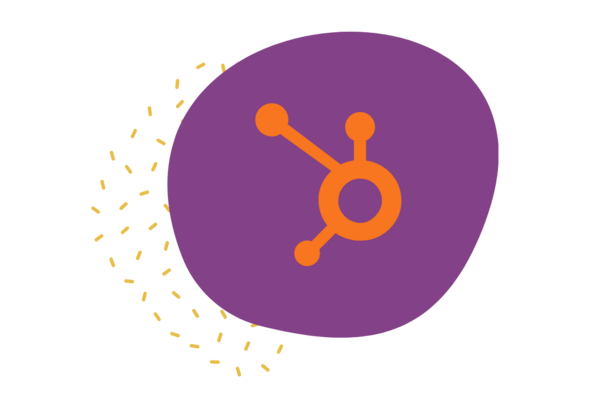 Marketing Hub
HubSpot's Marketing software is designed to help you grow traffic, convert more visitors, and run complete inbound marketing campaigns at scale.
Use the tools to share engaging content across your website and social channels, to produce tailored and effective email marketing campaigns, and ads. Save time and give your customers the best experience with automation tools and smart content. Optimise conversion rates with landing pages, calls-to-action and video hosting. Measure traffic analytics, report on marketing campaigns and create custom reports.

Sales Hub
HubSpot's Sales CRM software is designed to help you get deeper insights into prospects, automate the tasks you hate, and close more deals faster.
Embrace a more efficient way of working with deal stage, task and lead rotation automation. Tailor your customer experience with one-to-one video creation and sequences.

Service Hub
HubSpot's customer service software is designed to help you connect with customers, exceed expectations, and turn them into promoters who grow your business.
HubSpot's Service Hub features include help desk ticketing, task automation for your teams and a useful knowledge base to help your customers help themselves. Service Hub can help businesses monitor and improve their net promoter score and deliver seamless customer experiences. Find out more about Service Hub.
Why HubSpot?
HubSpot has hundreds of features, and we would highly recommend attending one of our education or non-profit-specific demos to explore these in detail and determine which products will best meet your needs. HubSpot is both powerful and easy to use. The straightforward user interface is one of the main reasons the platform is rapidly gaining popularity as a solution for schools that are busy and often have small teams with wide-ranging responsibilities.
Some of the most popular features include...
Email marketing

Social media management

Ads management and audience targeting

Automation of a wide range of operational functions and communications

End-to-end campaign reporting (from new contact through to enrolment/sign up)

Blog, landing page and web content tools

Live chat and chat automation

Lead scoring and A/B testing

Forms (capture data directly into the CRM)

Email and calendar integration

Calling within HubSpot

Pipeline management (for sales/admissions/donations)

Deal forecasting (for sales/admissions/donations)




Why work with HubGem?
We are HubSpot and inbound marketing specialists with years of experience across the education and non-profit sectors.
Our experience in:
Private and state schools

International schools

Further and higher education

Colleges and universities

Online training providers

Membership organisations

Fundraising organisations

Non-profits and charities
...means we are uniquely placed to help you streamline processes and increase the impact of your marketing and admissions or fundraising efforts.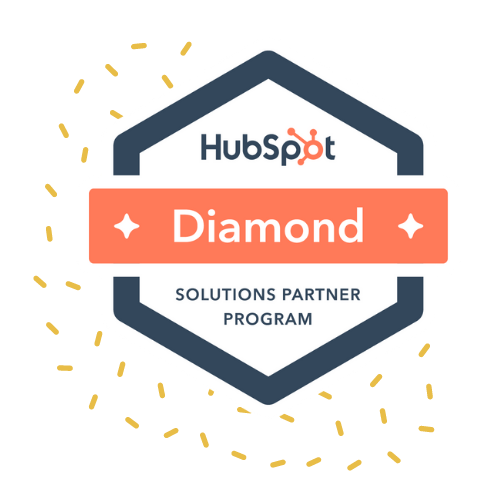 We are Diamond tiered HubSpot partners, and are experienced in helping education and non-profit organisations implement and optimise HubSpot CRM and marketing tools to make their growth goals a reality.
We work closely with HubSpot to make sure that the organisations that we work with get the best possible experience.
We are trusted by education and non-profit organisations across the globe with 100% 5-star ratings from our customers. We are also proud members of AMCIS and British Boarding Schools Network, demonstrating our commitment to the independent school sector, we are frequently invited to speak at their events to spread best practices and advice on implementing effective inbound lead capture and conversion strategies.