Helping education organisations grow using HubSpot
We are an experienced multi-award-winning specialist agency providing digital marketing, HubSpot CRM implementation, and growth consultancy services to the education and non-profit sectors.
Diamond HubSpot Solutions Partner
Trained, certified and experienced
We are a Diamond-tiered HubSpot Solutions Partner which means we have HubSpot's stamp of approval. We are specially trained in HubSpot implementation and
services, and
have a deep understanding of the inbound marketing methodology. Our team of CRM experts can help your school, college, university, business, or charity to implement HubSpot CRM for long-term success.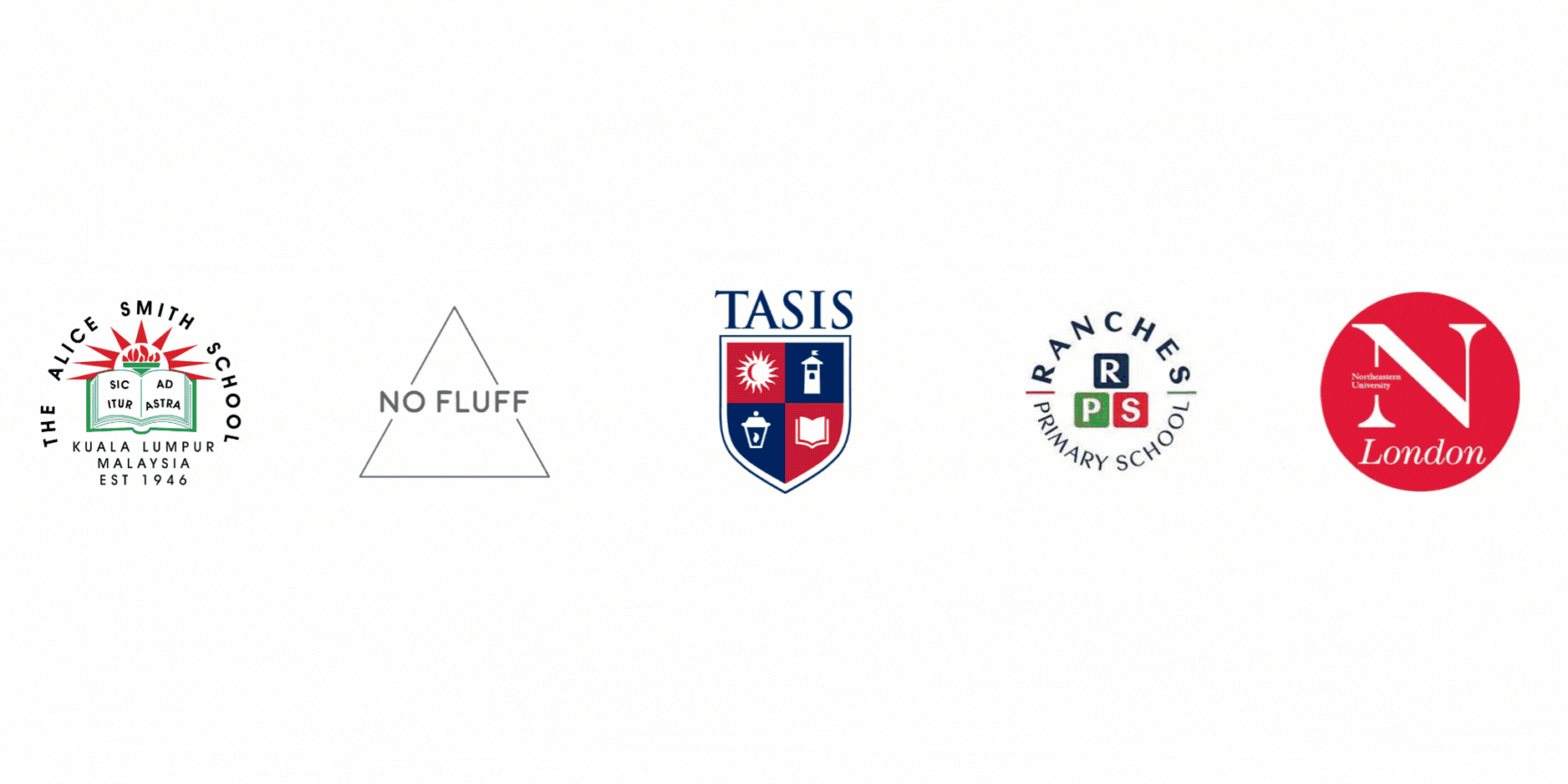 Our Services
With our expert knowledge and years of experience in both the education and non-profit sectors, we are able to provide the highest quality services to our clients.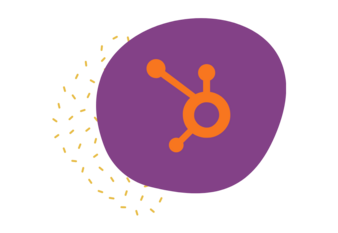 HubSpot CRM Experts
Every member of the HubGem team is highly trained in all aspects of HubSpot CRM. From migration to technical set-up, and integration to automation.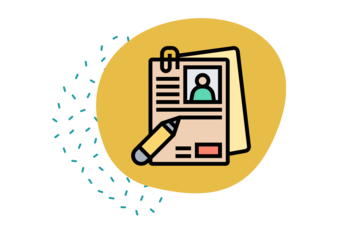 Marketing Strategists
We are passionate about inbound marketing and work closely with our clients to help them put customer experience first, provide value to prospects and convert more strangers into leads.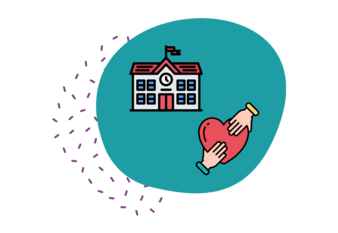 Sector Specialists
We've been in your shoes! Many of our team have worked directly within the education and non-profit sectors. This means we understand the unique challenges and opportunities you face day-to-day. It's time to try a better way of working (that's right, step aside spreadsheets and clunky systems!).
Our Blog
Browse our latest blog articles written specifically for those working in the education and non-profit sectors.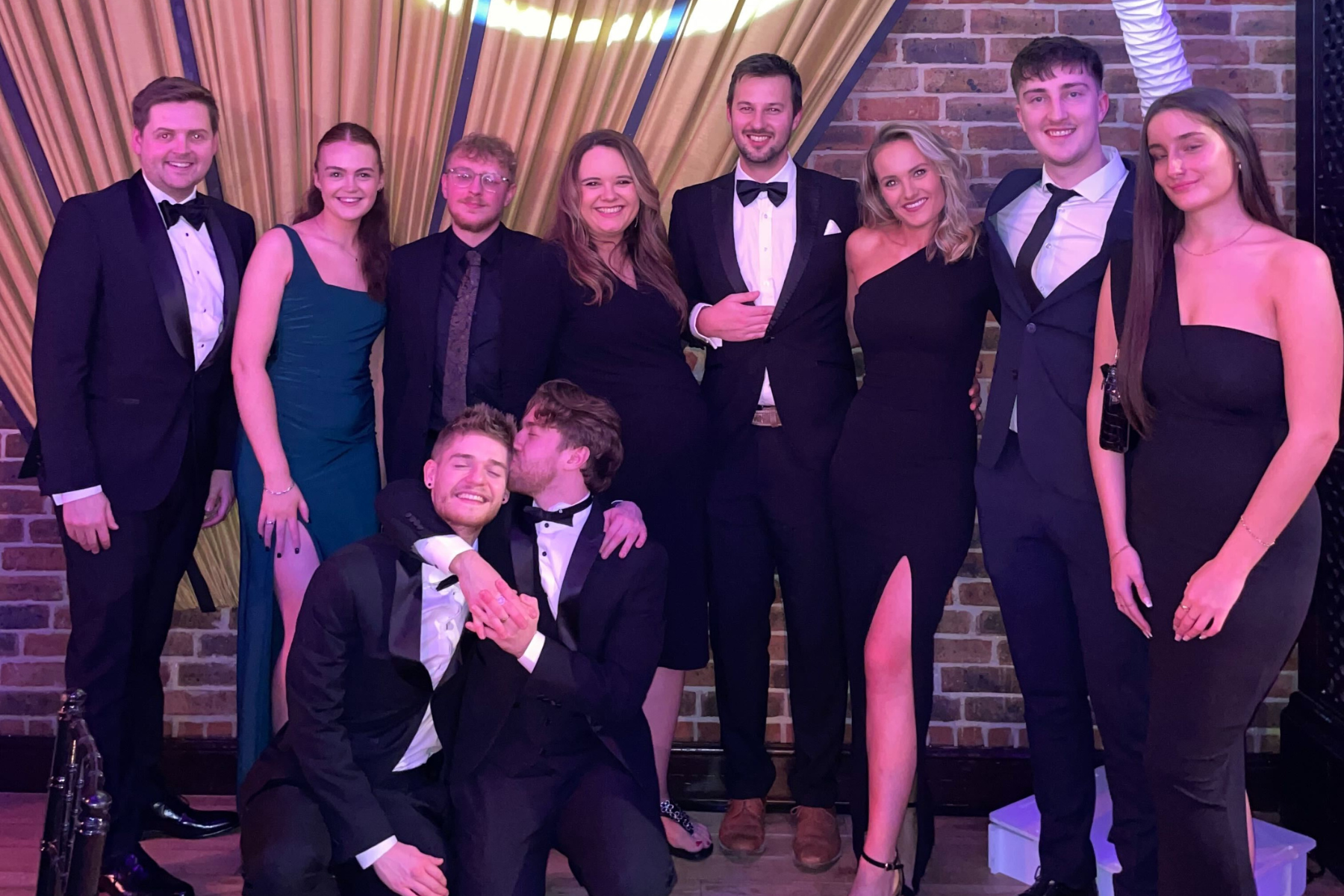 HubGem Crowned UK Winner of 'Great Place to Work 2023'
We are delighted to be named winners in recognition of our dedication to company culture and employee wellbeing at the 2023 Engage Awards.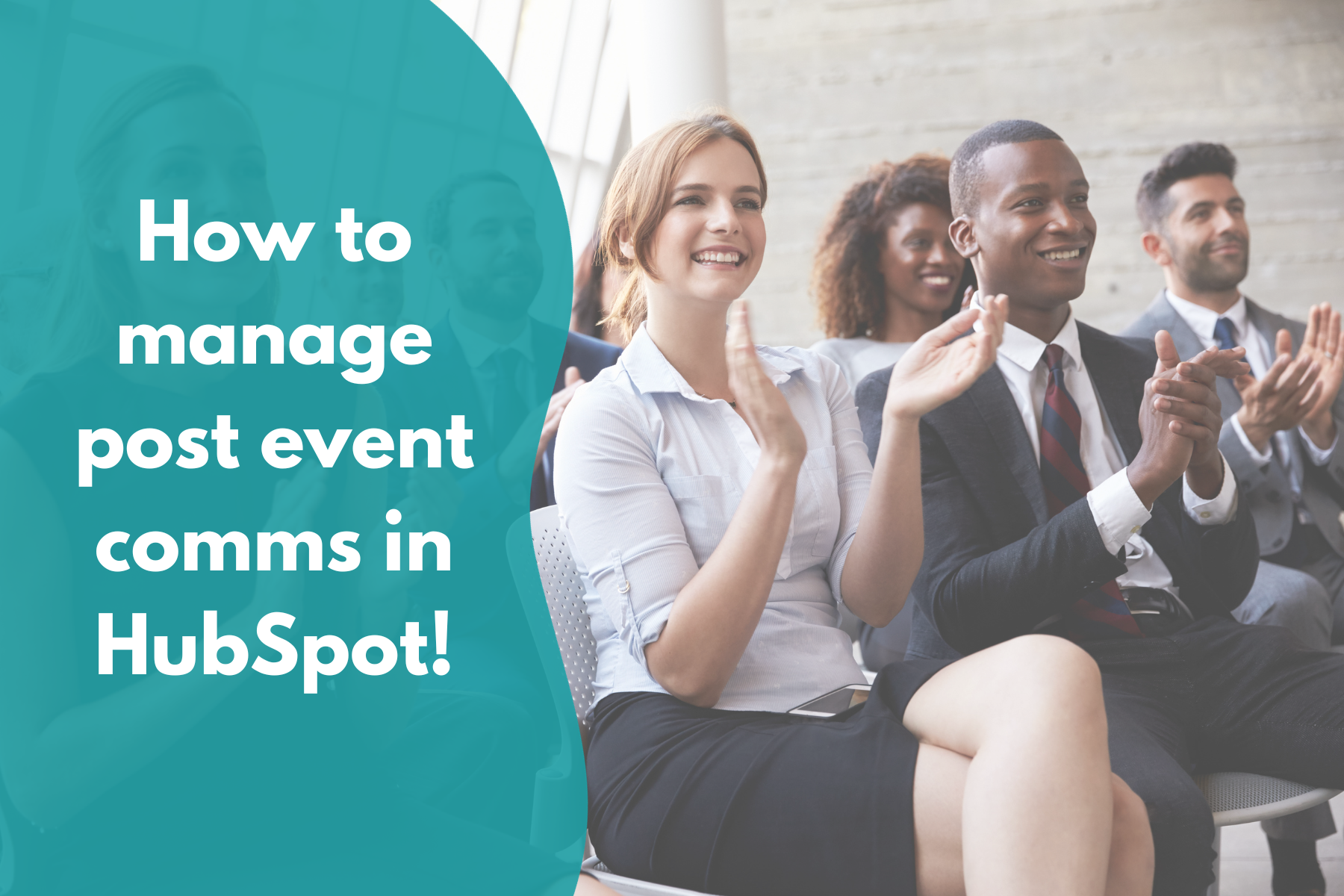 How to manage post-event communications more effectively
Discover top tools and strategies for effectively managing post-event communications and keeping parents engaged using HubSpot CRM. Learn h...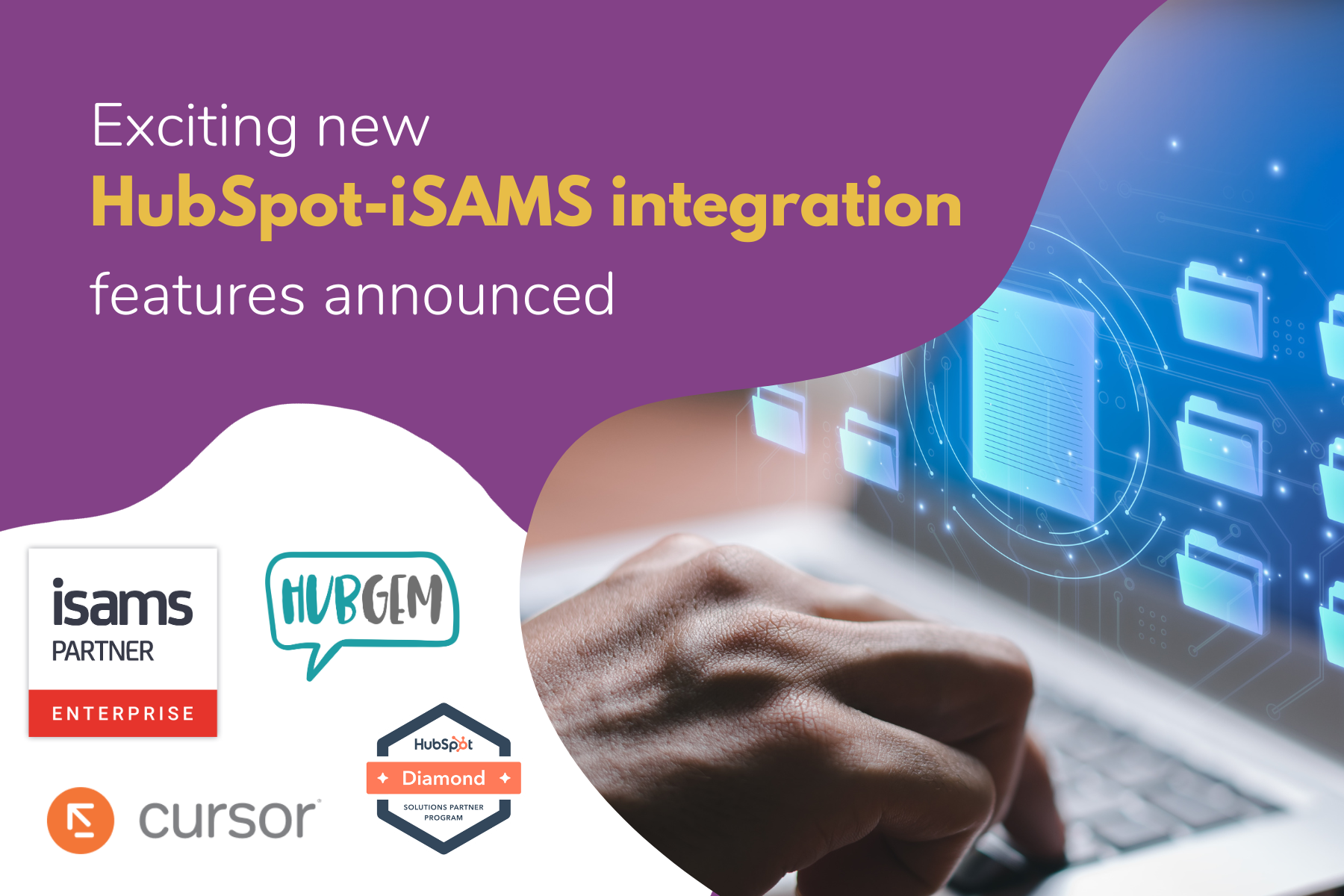 Exciting new features: HubSpot-iSAMS integration
We are delighted to announce some exciting new features to our popular HubSpot-iSAMS integration in collaboration with Cursor.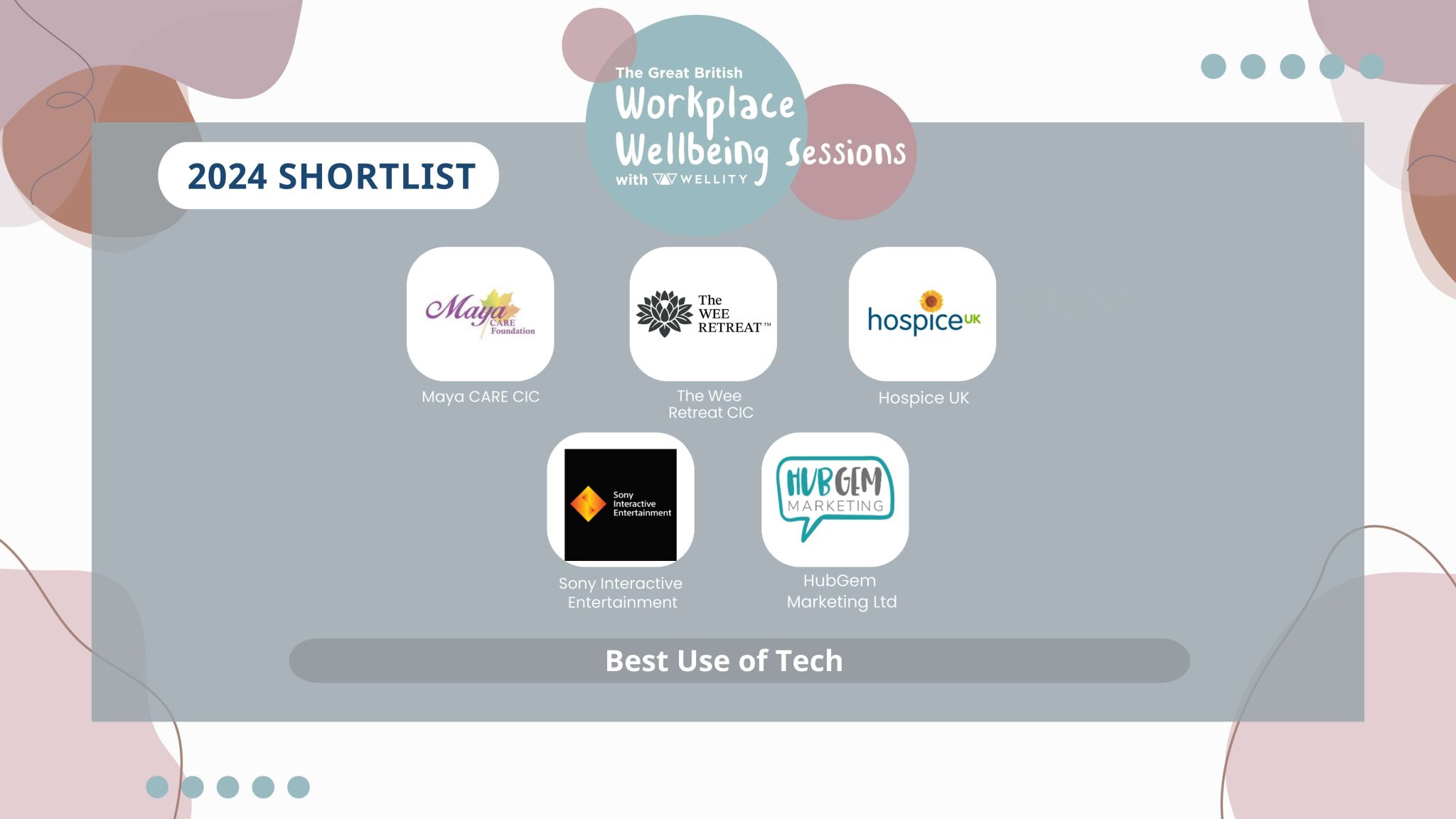 HubGem named finalists in two categories at the Great British Workplace Wellbeing Awards 2023
The Great British Workplace Wellbeing Awards 2023 aim to recognise the people and organisations helping to make a difference to the lives o...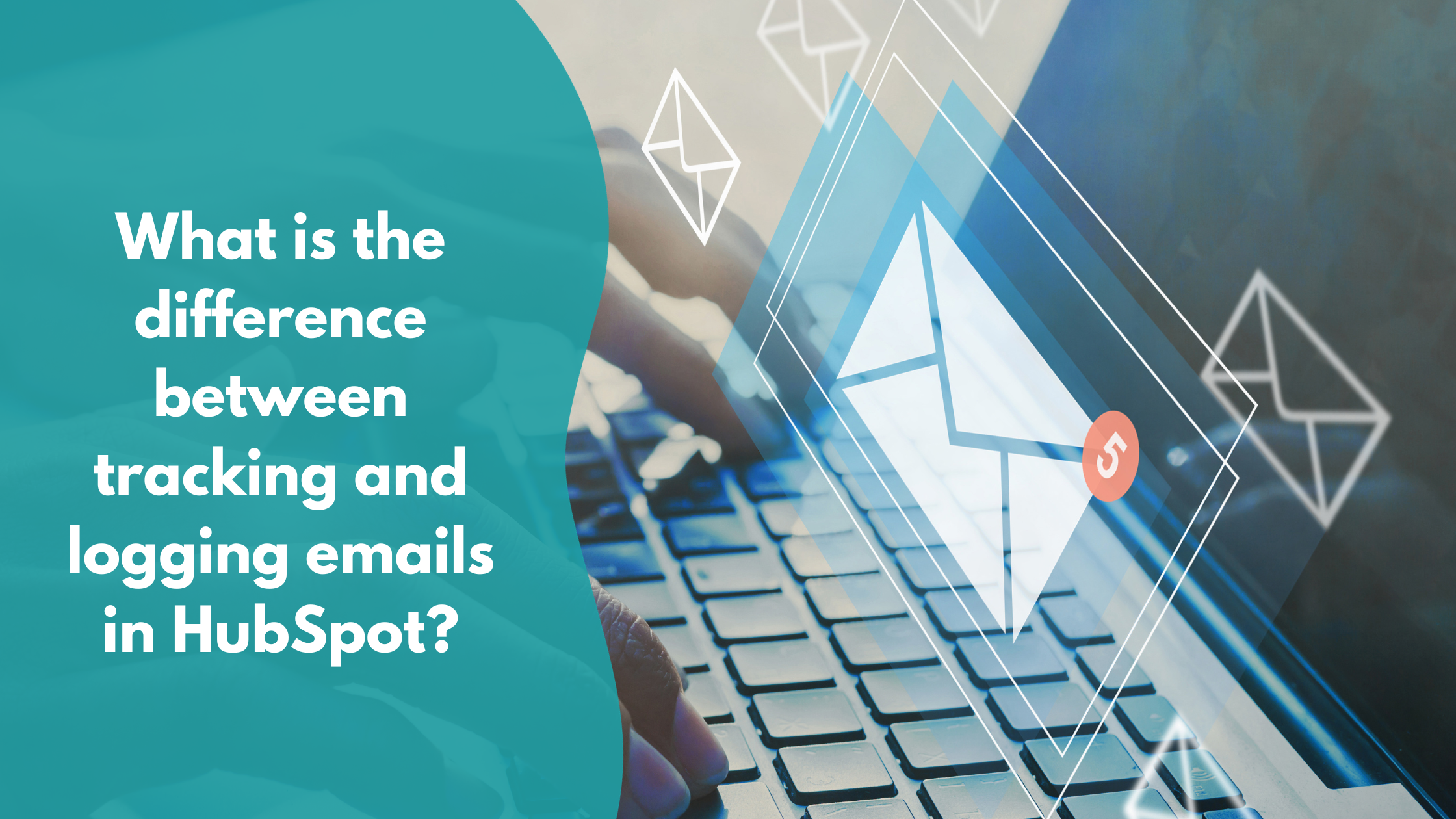 What is the difference between tracking and logging emails in HubSpot?
Find the contrasts between email tracking and email logging in HubSpot. Learn how to gain real-time engagement insights and centralize your...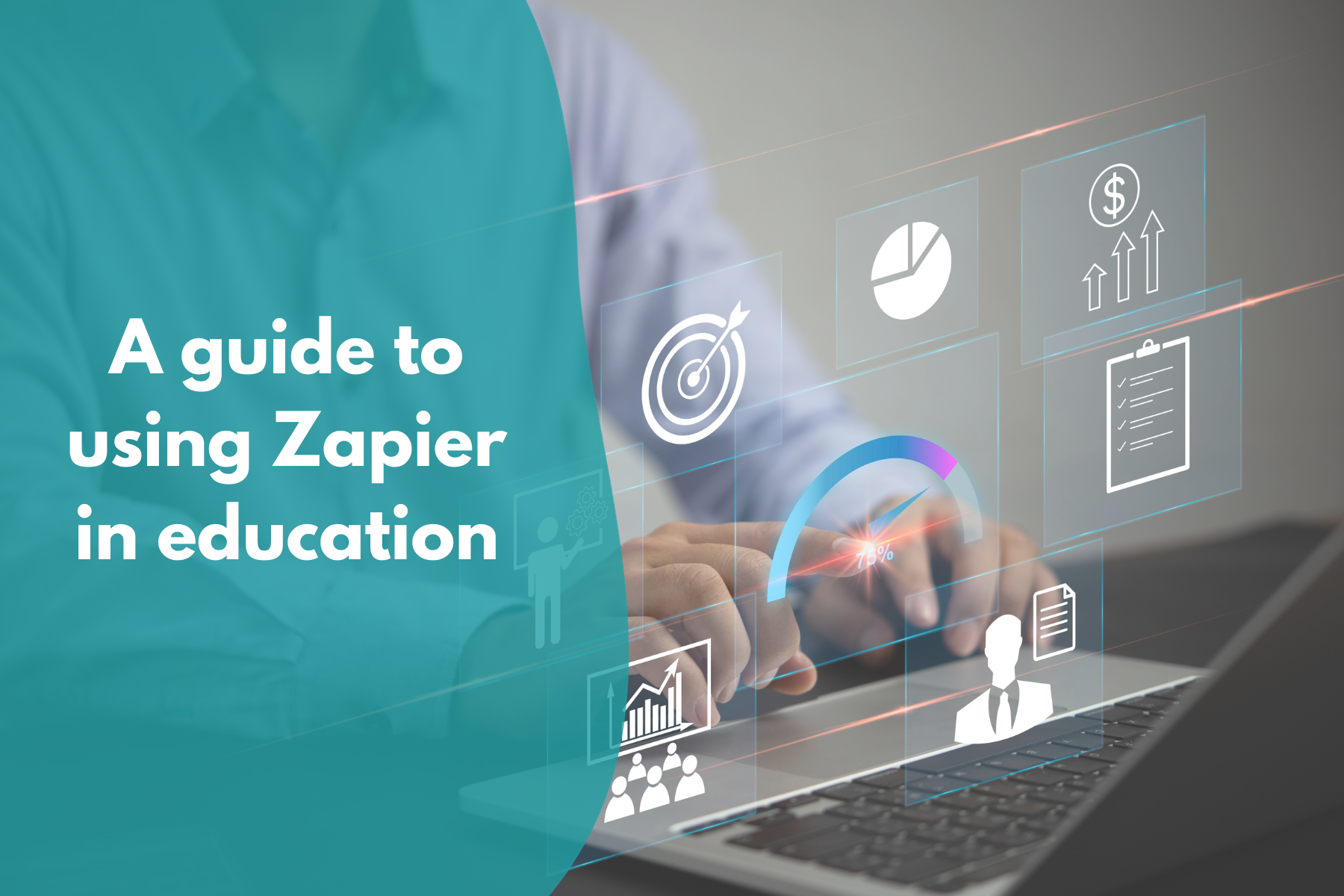 A guide to using Zapier in education
Learn how Zapier seamlessly connects HubSpot and other apps, streamlining processes and boosting efficiency.