Helping education & non-profit organisations grow
We are an experienced multi-award-winning specialist agency providing digital marketing, HubSpot CRM implementation, and growth consultancy services to the education and non-profit sectors.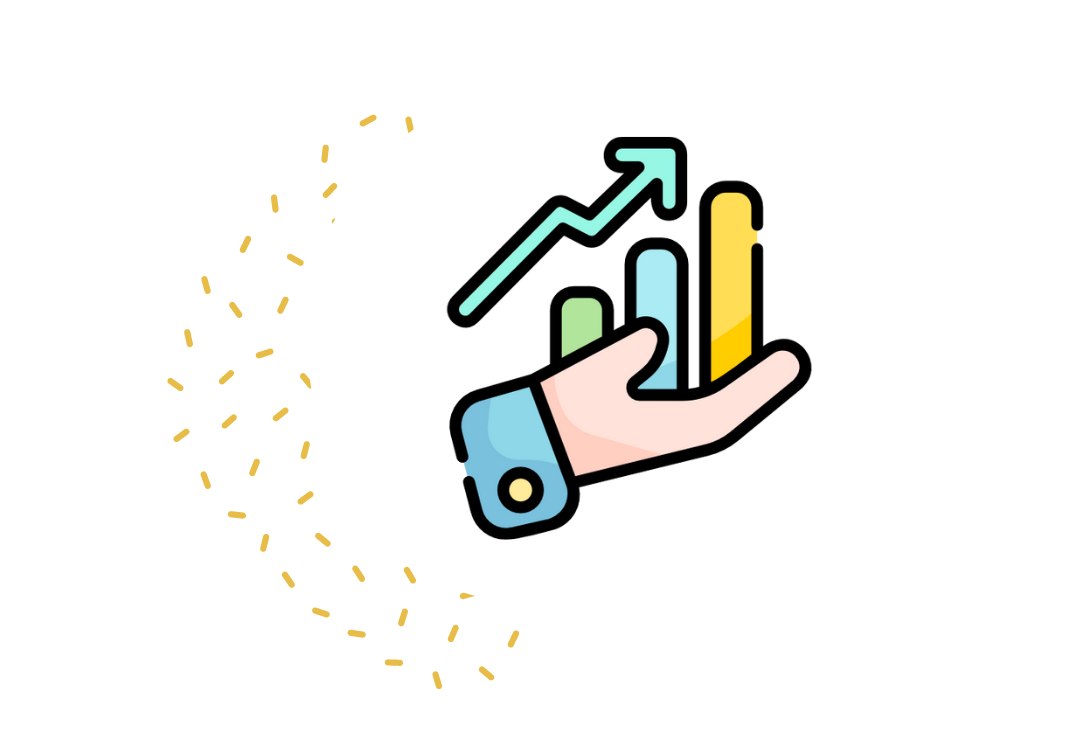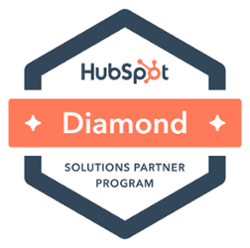 Diamond HubSpot Solutions Partner
Trained, certified and experienced
We are a Diamond-tiered HubSpot Solutions Partner which means we have HubSpot's stamp of approval. We are specially trained in HubSpot implementation and
services, and
have a deep understanding of the inbound marketing methodology. Our team of CRM experts can help your school, college, university, business, or charity to implement HubSpot CRM for long-term success.
Our Services
With our expert knowledge and years of experience in both the education and non-profit sectors, we are able to provide the highest quality services to our clients.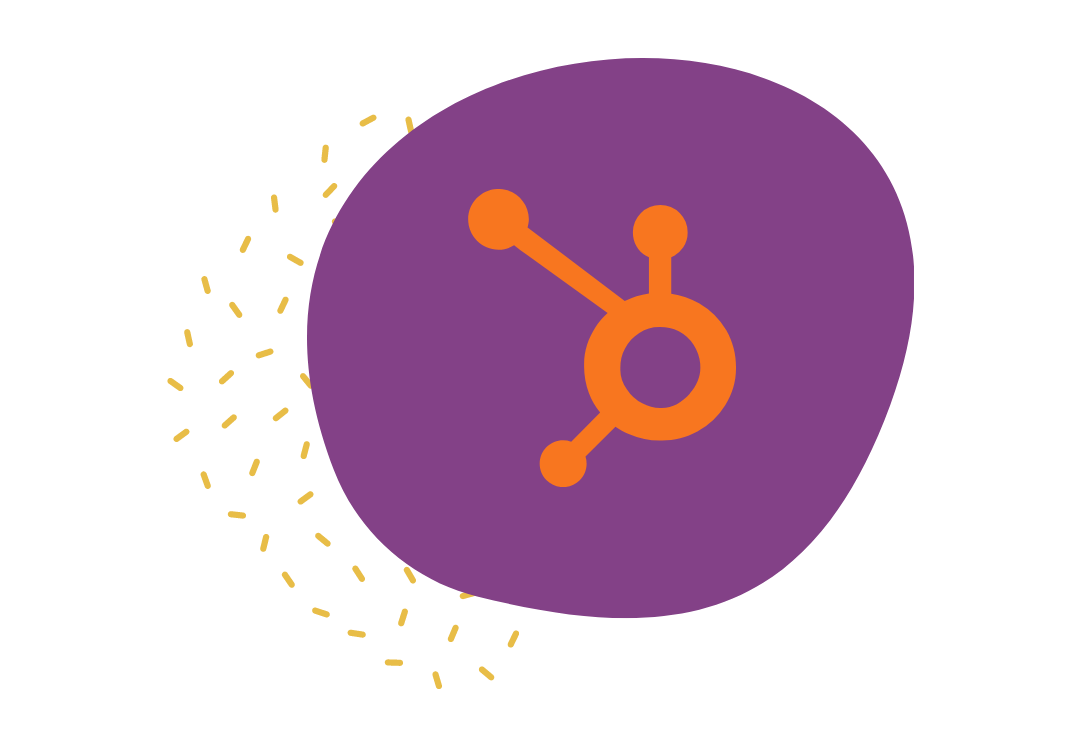 HubSpot CRM Experts
Every member of the HubGem team is highly trained in all aspects of HubSpot CRM. From migration to technical set-up, and integration to automation.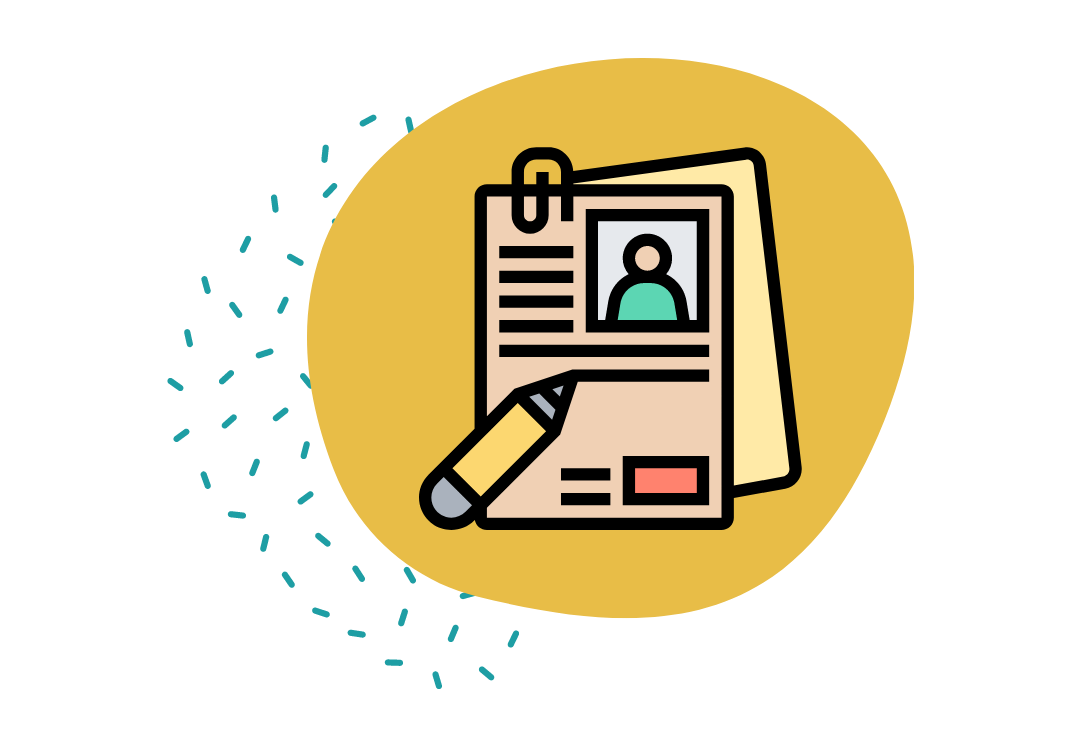 Marketing Strategists
We are passionate about inbound marketing and work closely with our clients to help them put customer experience first, provide value to prospects and convert more strangers into leads.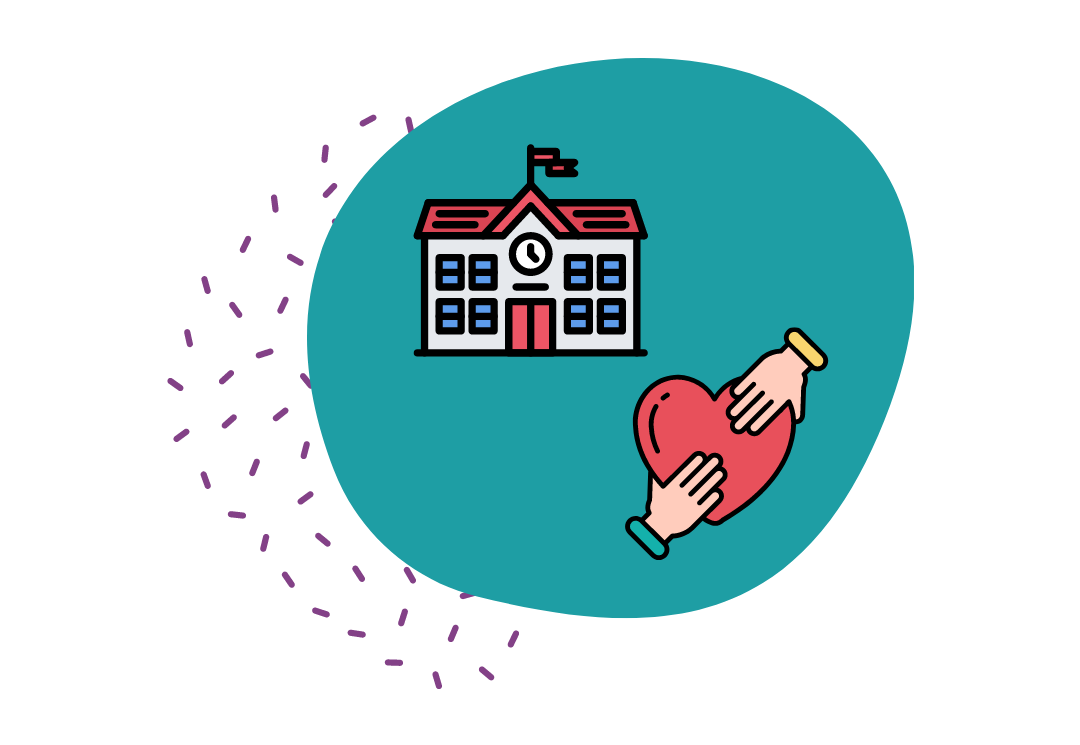 Sector Specialists
We've been in your shoes! Many of our team have worked directly within the education and non-profit sectors. This means we understand the unique challenges and opportunities you face day-to-day. It's time to try a better way of working (that's right, step aside spreadsheets and clunky systems!).
Our Blog
Browse our latest blog articles written specifically for those working in the education and non-profit sectors.